Your Family Tree Can Determine a Baby's Gender
Many studies have been conducted over the years to determine what factors influence the gender of a baby. The father effectively decides the gender by passing either an X chromosome (making a girl) or a Y chromosome (making a boy), but what influences the father to pass either an X or Y chromosome?
A new study suggests the father's family tree can have a significant influence on the gender of a baby. As reported by the BBC, researchers at Newcastle University in the UK studied 927 family trees going back as far as 1600 and containing over half a million people.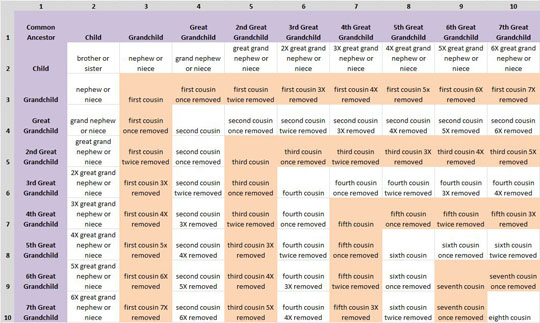 They found a statistical link between the gender of a man's siblings and whether the man was more likely to father girls or boys. A man who had more male siblings tended to father more boys, while a man with more female siblings tended to father more girls. Yet one more reason to encourage people to study their family tree.
You May Also Like:
Why Immigrants Change Their Name
What First Names Say About Someone
We also maintain a free Family Tree Search Engine in addition to our Genealogy Search Engine.