Heritage Societies –To provide proof of lineage to qualify for a heritage society.
Preserve a Close Relative's Legacy - To learn more about a parent, grandparent or sibling after their death.
Preserving Family Traditions – To preserve knowledge of ancestors who contributed to family traditions, such as a family recipe book.
Preserve Family Culture – To allow families that have migrated to another country the opportunity to preserve some of the culture of their old country.
Resolving Family Trees in Bibles - To understand the names written into an old family bible.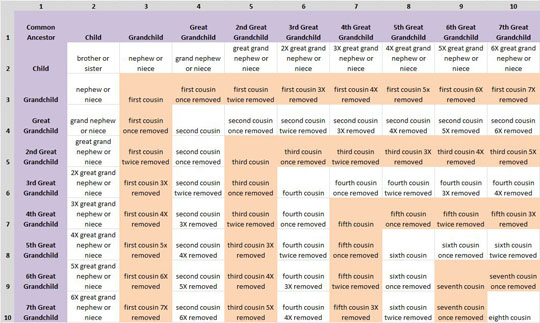 Understand Family Letters/Diaries - To gain context around an initimate glimpse into an ancestor's experiences and feelings.
Understand a Namesake - To learn more about the person you were named after.
Settle Ownership of a Heirloom - To help resolve disputes over the origin of a family heirloom.
Reconnect with Family – To find and reconnect with living relatives.
And finally:
Family Legacy – To fulfill a desire to pass on a legacy to future generations.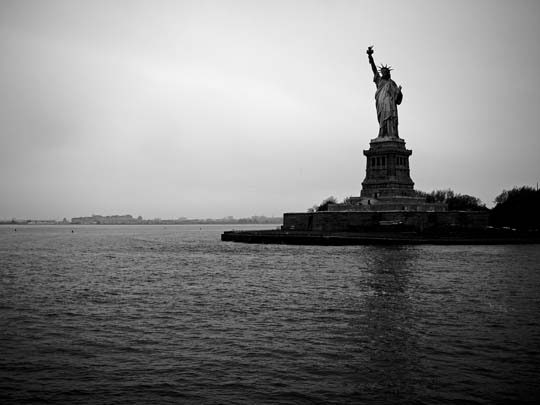 Genealogy is a fascinating and compelling activity that demands the same kind of persistence and deductive reasoning as detective work. Tracing ancestors is really about solving a series of mysteries. Except in this case, the mystery is you.