A Major Milestone in Genealogy Search
A major milestone was reached this week in online genealogy search. An additional 300 million records were added to the Genealogy Search Engine. The free and very popular Genealogy Search Engine now searches over 3.0 billion free ancestral records from around the world.
Free genealogy records do exist on the internet. They are just scattered across many hard-to-find websites. The powerful Genealogy Search Engine helps bring them all together in one convenient location. Here are some stats on the process:
• Over 1,000 websites with known ancestral records are constantly scanned for new content.
• Over 3.0 billion free genealogy records are then indexed by the search engine.
• The Genealogy Search Engine has become incredibly popular in the genealogy community. It receives over 1 million queries a year from people looking for their ancestors.
• Search results are delivered quickly. Duplicate records are automatically removed from the results. This streamlining process allows people to efficiently focus their time and effort on discovering new ancestors.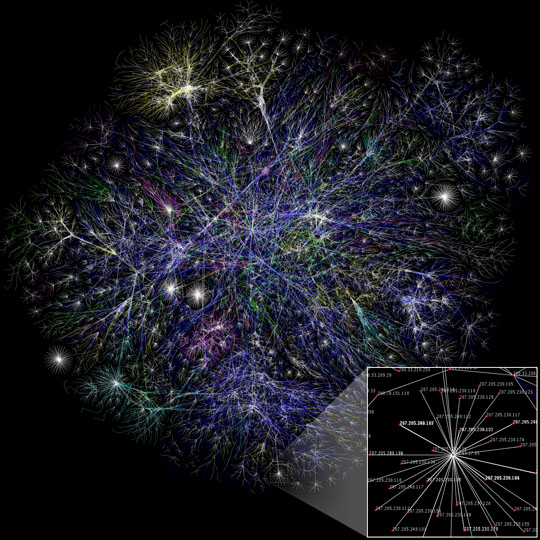 The Genealogy Search Engine has become the most powerful free search engine in the world dedicated specifically to finding ancestral records from around the internet. It is part of GenealogyInTime Magazine's mandate to find creative and innovative ways to help people connect with their ancestors for free. You want to find your ancestors. We want to help.
Use the Genealogy Search Engine to search 3.0 billion free ancestral records.
Use the Family Tree Search Engine to search an additional 3.8 billion records found in online family trees and genealogy forums. This is a good way to see if anyone else is researching your family members.
Read A Guide to Performing Online Genealogy Searches to learn how to get started on your genealogy search.
November 2013
Here are some highlights from the latest update:
• Several additional online historic newspaper collections have been indexed.
• The digital archives from several libraries and universities in the US and Canada were added. Many of these archives contain significant photo collections.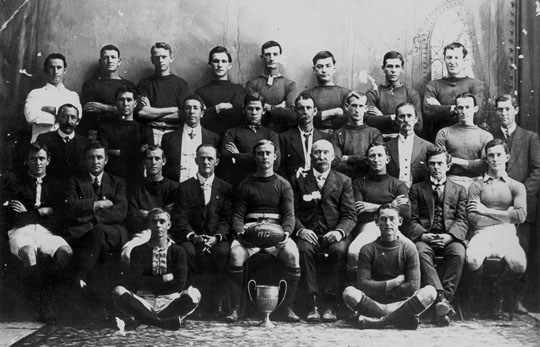 • Several more online memorial websites containing obituaries were indexed.
• Several additional historic websites from Canada (such as Canadiana.org) have now been indexed.
• Newspapers.com was removed from the search engine since they no longer provide free views of historic newspapers.