A New Way to Find Obituaries
GenealogyInTime Magazine has made another major upgrade to its free Genealogy Search Engine. The most recent enhancement is designed to make it quick and easy to find recent obituaries.
Now instead of searching all over the internet for an obituary of a friend, family member or acquaintance, the Genealogy Search Engine will find it for you. Simply enter the name of the person in quotes into the search box.
Many obituaries are indexed by the search engine within 24 hours of appearing on the internet. The Genealogy Search Engine also contains a significant number of older obituaries.
Most modern obituaries are handled by funeral homes. Obituaries appear without delay on the funeral home website or on a dedicated obituary website. In contrast, the traditional approach of looking for an obituary in a newspaper (even an online newspaper) has its limits. Many online newspapers require a subscription, not all obituaries appear in newspapers, and there is often a delay of several days before an obituary is published.
These issues are solved by the Genealogy Search Engine, which actively scans and indexes funeral home and obituary websites making it a convenient one-stop location to find recent obituaries.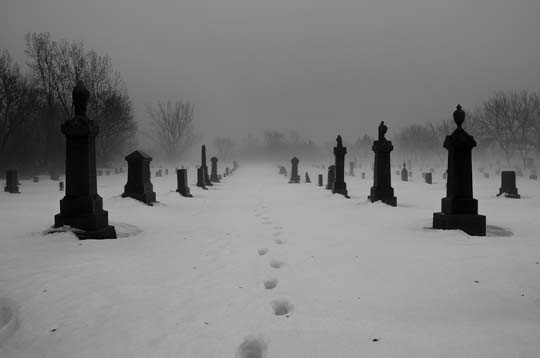 Tracking down recent obituaries is now much easier with the Genealogy Search Engine.
There are several additional benefits with this recent enhancement:
• The Genealogy Search Engine can now be used as a people search engine. In many instances, family members listed in an obituary are older and many do not have a strong internet "footprint". In other words, these people are not very visible in normal internet searches. However, the Genealogy Search Engine will clearly pick them up.
• Obituaries typically list two or three generations of a family. Thus, finding a living person through an obituary will also often find other close family members. This is very useful when searching for distant living relatives.
• Obituaries are one of the few places on the internet where a woman's married name and maiden name are listed together. Thus, the large collection of obituaries indexed by the Genealogy Search Engine provides a powerful new avenue of research for those difficult-to-track female ancestors.
GenealogyInTime Magazine continues to advance its mandate of using creative and innovative ways to help people find their ancestors. The Genealogy Search Engine and the Family Tree Search Engine search over 6 billion records. Both remain free thanks to the generous support of our readers.
To learn more about how to use our two free search engines, see A Guide to Performing Online Genealogy Searches.
To learn more about GenealogyInTime Magazine, see our About Us page.
Originally published April 2013