Search Over 500 Million More Records
GenealogyInTime Magazine, the world's most popular online genealogy magazine, and one of the world's largest free genealogy websites, is announcing a very significant upgrade to our free Genealogy Search Engine.  It continues to become even more powerful:
• An additional 532 million free genealogy records from around the world are now searchable.  In total, the Genealogy Search Engine indexes 3.1 billion records from over 1,000 websites.
• In a first for a genealogy website, the entire Google Newspaper Archive can now be searched by the Genealogy Search Engine.  This extremely valuable archive covers over 2,000 historic newspapers going back as far as the 1700s.  There is a large concentration of Canadian, American and European newspapers in this collection. 
• The massive Australian Trove archive can now be completely searched with the Genealogy Search Engine.
• Multiple historic newspaper collections from 12 different US states and major newspaper collections from New Zealand and Singapore are now incorporated into the search engine.
• Thousands of US Civil War photographs in addition to historic papers, letters and manuscripts have now been indexed.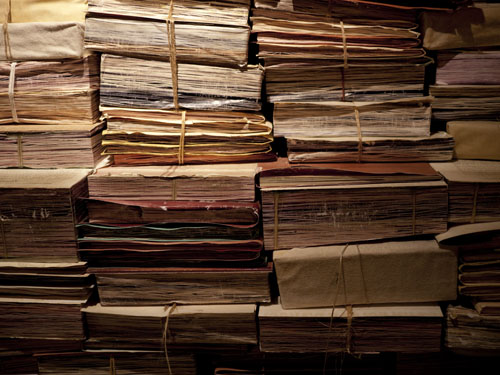 Your ancestors are out there. The powerful
Genealogy Search Engine
now receives over a million queries a year from people looking for their ancestors.