Hot Tips on How to Use Google for Genealogy Searches
Some General Principles
Here are three basic principles to follow when searching online for your ancestors:
1. If a genealogy record is on the internet then chances are that Google has indexed the information. There are two notable exceptions to this principle:
• The record has just been put on the internet. Although Google may appear to be instantaneous (through such high-profile services as Google News), it usually does not do real-time indexing of historic records. Give it a week.

• The records are protected behind a firewall and cannot be searched by Google. This includes subscription websites like Ancestry.com and FindMyPast.
2. The general approach is to use methods that maximize your chances of finding the information you want while simultaneously minimizing extraneous results that are of no value.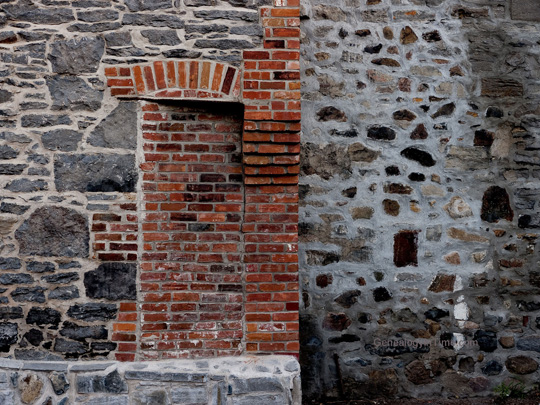 Searching for ancestors is very much an exercise in overcoming brick walls. This article will help you look for that doorway through the brick walls. You may also want to read article
50 Best Genealogy Brick Wall Solutions
.
3. If you cannot find the genealogy information you want by searching with Google then there are essentially only two possibilities:
• The Google search that you requested is not effective at extracting the correct result. This article will help you avoid this outcome.

• The information is not on the internet. It is important to remember that only a fraction of all historical records have been put online.
Since new records are being added daily, a useful strategy is to repeat the same search pattern every couple of months to see if any new records are available. Alternatively, you can check our New Genealogy Records on the Internet column to see if the records that you are looking for may have become available.
The rest of this article provides various tips and ideas to help you design Google searches for genealogy as efficiently as possible to maximize your chances of finding online that elusive ancestral record.